Material Girl Madonna is seemingly trying to outshine pop's current princess, Taylor Swift, with the star studded cameo lineup in her latest video "Bitch I'm Madonna" that finally went live on all platforms today after weeks of hype and sky-high anticipation from fans.
The video features cameos from Madonna's pals Beyonce, Rita Ora, Katy Perry, Miley Cyrus & Nicky Minaj with Madonna dancing through a party scene with naked girls wrestling in a bath and models in S&M outfits. Controversial rapper Kanye West also appears in a fleeting cameo.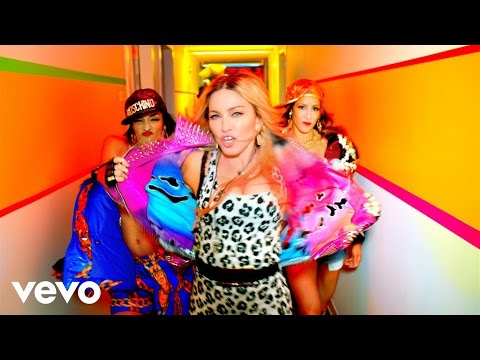 B**** I'm Madonna had been touted as a response to Taylor Swift's Bad Blood video. Swift's science fiction epic featured pop stars Ellie Goulding and Selena Gomez, alongside actors and models like Cindy Crawford, Cara Delevingne, Jessica Alba and Hailee Steinfeld. It caused an internet sensation and confirmed Swift as a contender for Madonna's pop crown.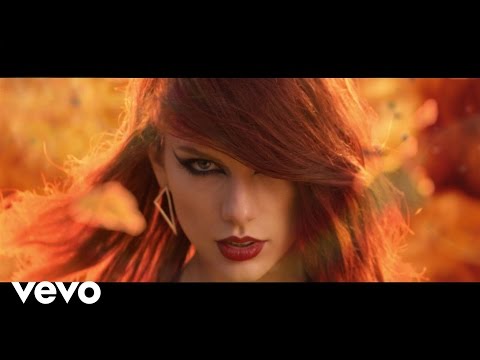 Which video is better? Well, I let you be the jury.