Park Jae-Sang, 34, an eccentric South Korean hip hop artist better known by his stage name "Psy", has become a global online hit after a video of his latest song "Gangnam Style" went viral, garnering more than 15 million views since it was uploaded on YouTube on July 15.
The YouTube video features the Berklee College of Music graduate performing the so-called "horse dance" — similar to riding a horse.
Fans all over the world have created parody versions of the song and posted  them on YouTube to share with others.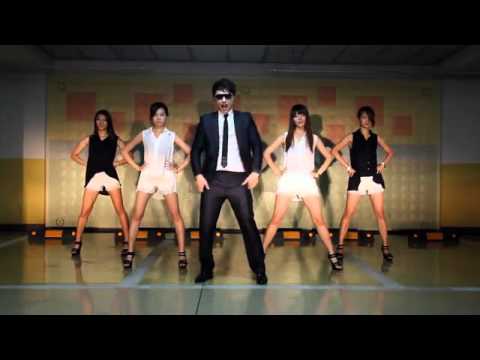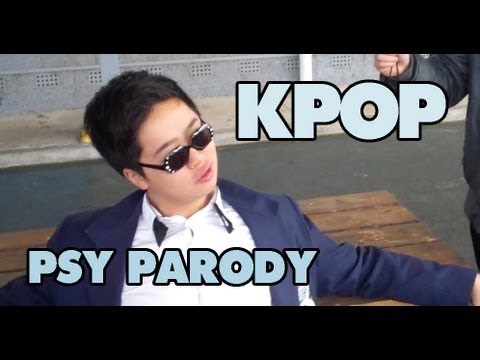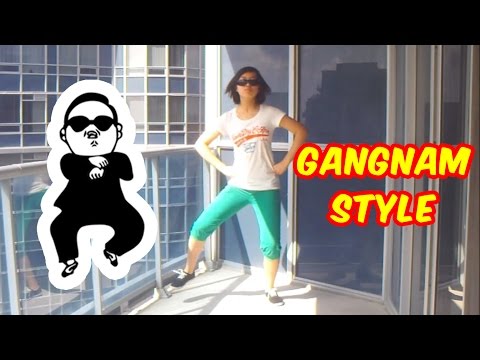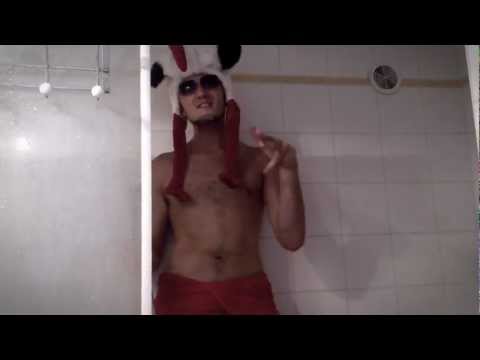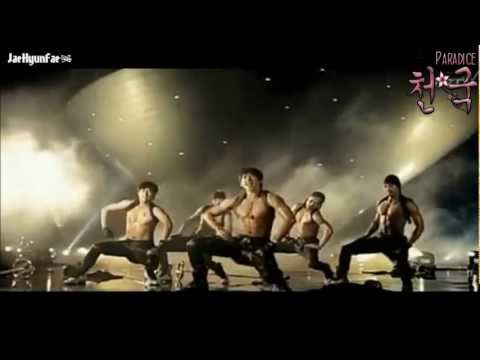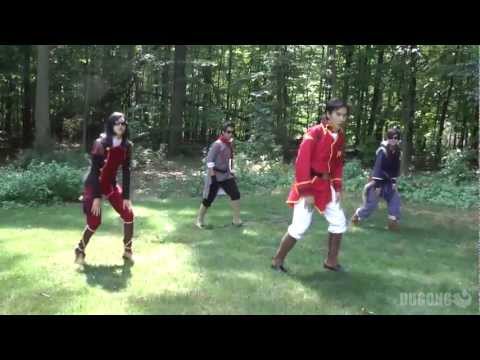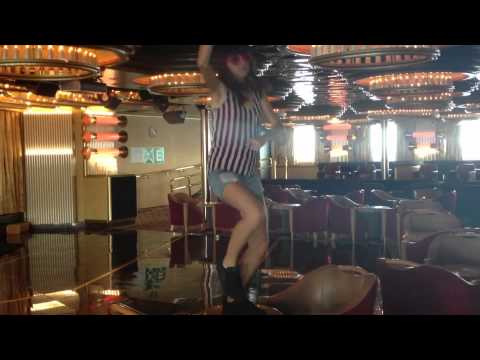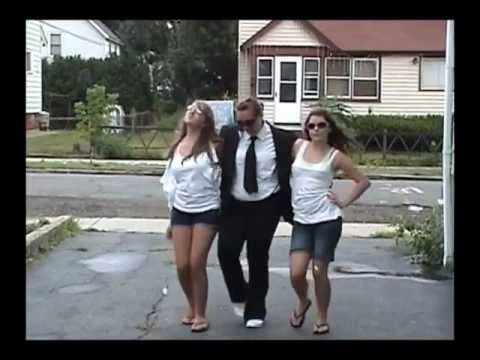 The video has created huge waves online, with CNN also running a short story on the South Korean phenomenon.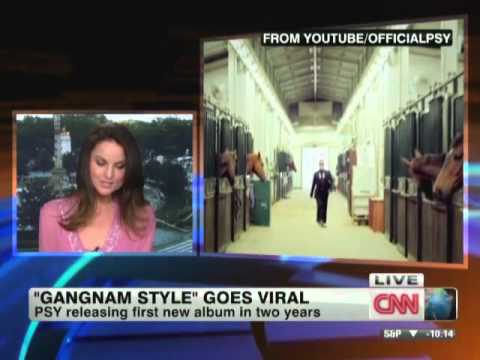 The song, the title track of Psy's sixth album,  has been number one on Korea's major music charts for over three  weeks and is also high on the iTunes store in the US, Canada, Finland, New  Zealand and  Denmark.
Psy is popular underground due to his sense of humor and unique concerts. His motto is 'be funny but not stupid'.
The singer suggested he picked Gangnam – the glitzy, wealthy neighborhood in South Korea's capital city Seoul –  as the setting for his satirical song in order to depict the gap  between rich and poor in South Korea.
The video, paced over a hard-charging electro beat that barely comes up for air, has been touted as the best of the year, with enough energy to replace your daily dose of morning coffee. It is truly a thing to behold.
You need to get up from your chair to enjoy this video…..happy horse dancing!