Donner Summer may have had her 'Last Dance' here on earth, but 'Heaven Knows' it is dancing with joy for her arrival.
Yes, disco queen Summer, whose sultry voice and pulsing rhythms defined the 1970s disco era, died yesterday morning at her home in Key West, Florida at age 63 following a battle with lung cancer. Summer is survived by her husband Bruce Sudano, their daughters Brooklyn and Amanda, as well as her daughter Mimi from her previous marriage.
Her brazenly sexual hits "Love To Love You Baby" and "I Feel Love" horrified some and delighted many more when they came out. They also helped to propel disco into a national phenomenon. Even now, the sound of her voice — controlled yet passionate — summons up the hedonistic, willful spirit of the late 1970s. Her records with producer Giorgio Moroder have had a lasting effect on pop music.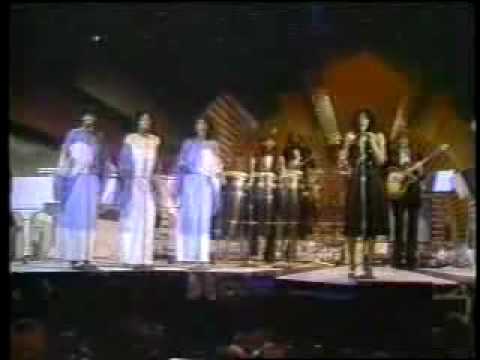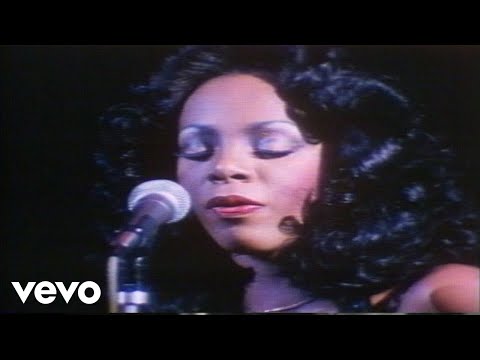 At the height of the disco craze, I was studying in Montreal, Canada. Everywhere I went, I could hear the music of Donna Summer and Bee Gees. The "Saturday Night Fever" movie ran for months at the cinemas. So the news of Summer's death is sad; it marked the passing away of one of disco's biggest stars.
Disco originated in the 1970s New York club scene, and it was Summer's "Love To Love You Baby" and then the Bee Gees' "Saturday Night Fever" that catapulted it onto the national stage. In "Love To Love You Baby," a strong-voiced woman gives herself over to pure pleasure. The epic 17-minute jam introduced Summer to America with some of the most memorable erotic moans in pop music history and became one of the most scandalous songs of the polyester-and-platform-heel era. Her influence on pop music — especially during the birth of electronic dance music — goes far beyond those moans, and even they helped tilt American culture.
Unlike most other disco stars who faded as the music became less popular, Summer was able to grow beyond it and later segued to a pop-rock sound.
And at the end of the 1970s, Summer came into her own. The double album "Bad Girls" was her magnum opus. The singles "Bad Girls" and "Hot Stuff" took this disco-rock fusion to the top of the pop charts, while the slow-dance "Dim All the Lights" revealed more of Donna Summer's personality than her earlier hits.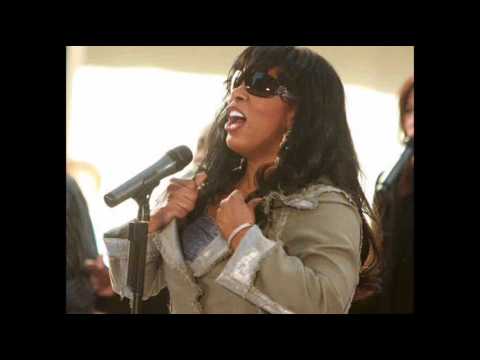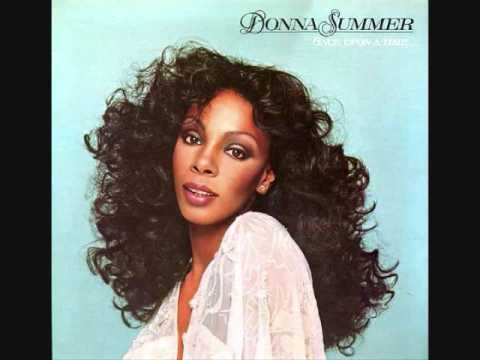 In 1983, Summer scored a massive hit with "She Works Hard for the Money," as she sought to branch out of the disco genre. The song became another anthem, this time for women's rights.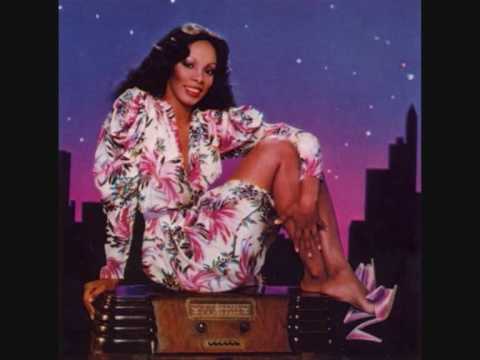 Soon after, Summer became a born-again Christian and faced controversy when she was accused of making anti-gay comments in relation to the AIDS epidemic. Summer denied making the comments, but was the target of a boycott.
Summer won five Grammy Awards over her four-decade career, had 32 hit singles on the Billboard Hot 100 including four number-one singles in the United States within a 13-month period, sold an estimated 130 million albums, became the first musician to have three consecutive double albums reach number one on the U.S. Billboard chart, appeared in movies and on television, and, through her work with Moroder and beyond, helped push pop music into the digital age.
Summer was born Ladonna Adrian Gaines on December 31, 1948 in Boston, Massachusetts to parents Andrew and Mary Gaines and was one of seven children. She and her family were raised in the Boston neighborhood of Dorchester. Her father, Andrew Gaines, was a butcher, and her mother Mary, was a schoolteacher.
Summers married actor Helmuth Sommer in 1973 before giving birth to the couple's daughter Mimi later that year. Although the marriage crumbled in 1975, she kept an altered version of her ex's surname to use as her stage name.
In 1978, while working on the hit track, "Heaven Knows" which featured Brooklyn Dreams member Joe "Bean" Esposito on vocals, Summer met fellow member Bruce Sudano. Within a few months, Summer and Sudano became an item. The couple married on July 16, 1980. A year later, Summer gave birth to another daughter (her first child with Sudano), Brooklyn Sudano, named after Sudano's group (Brooklyn would grow up to star in the hit ABC production My Wife and Kids). A year after that, Summer and Sudano had their second child, Amanda.
Summer will be laid to rest in Nashville on Monday following her funeral.