Songwriting and production duo Swiss American Federation (SAF) teamed up with YouTube sensation Jimmy Wong to record their new single "Don't Let Go," a richly melodic propulsive trance pop. Jimmy's brother Freddie Wong directed the special music video of the track that premiered earlier this month.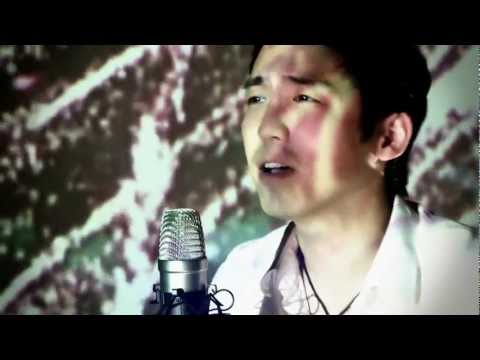 Swiss American Federation is the exciting and eclectic Los Angeles duo of Christian B and M Dold who have worked on some massive tunes and have two number one singles under their belt.
Swiss American Federation has produced more than 90 songs and mixes over the past 11 years including several top 5 chart topping club and radio hits and helping drive sales of more than 20,000,000 albums worldwide with their mixes.
S.A.F. has amassed a very impressive collection of both cool club records and singles for platinum artists like: Nelly Furtado, Celine Dion, Enya, Madonna, Basement Jaxx, Paul Van Dyk, Erasure, Dido, Sarah Brightman (#2 Billboard), Cyndi Lauper (#2 Billboard)to name a handful. They produced Celine Dion's global smash "A New Day Has Come" (#1Pop Single) and Enya's Grammy nominated record "Only Time" (also a #1 world-wide smash) which sold over 15 million copies and is the singer's biggest hit to date.
Jimmy Wong is a 24-year-old American Chinese rock musician, actor, filmmaker and YouTube star artist in Los Angeles, CA. He grew up in Seattle, Washington, and attended Middlebury College in Vermont, majoring in Theatre & Drama. As a child, he studied classical piano for 8 years and this evolved into his current involvement in theatre, acting, graphic design, and photography.
none